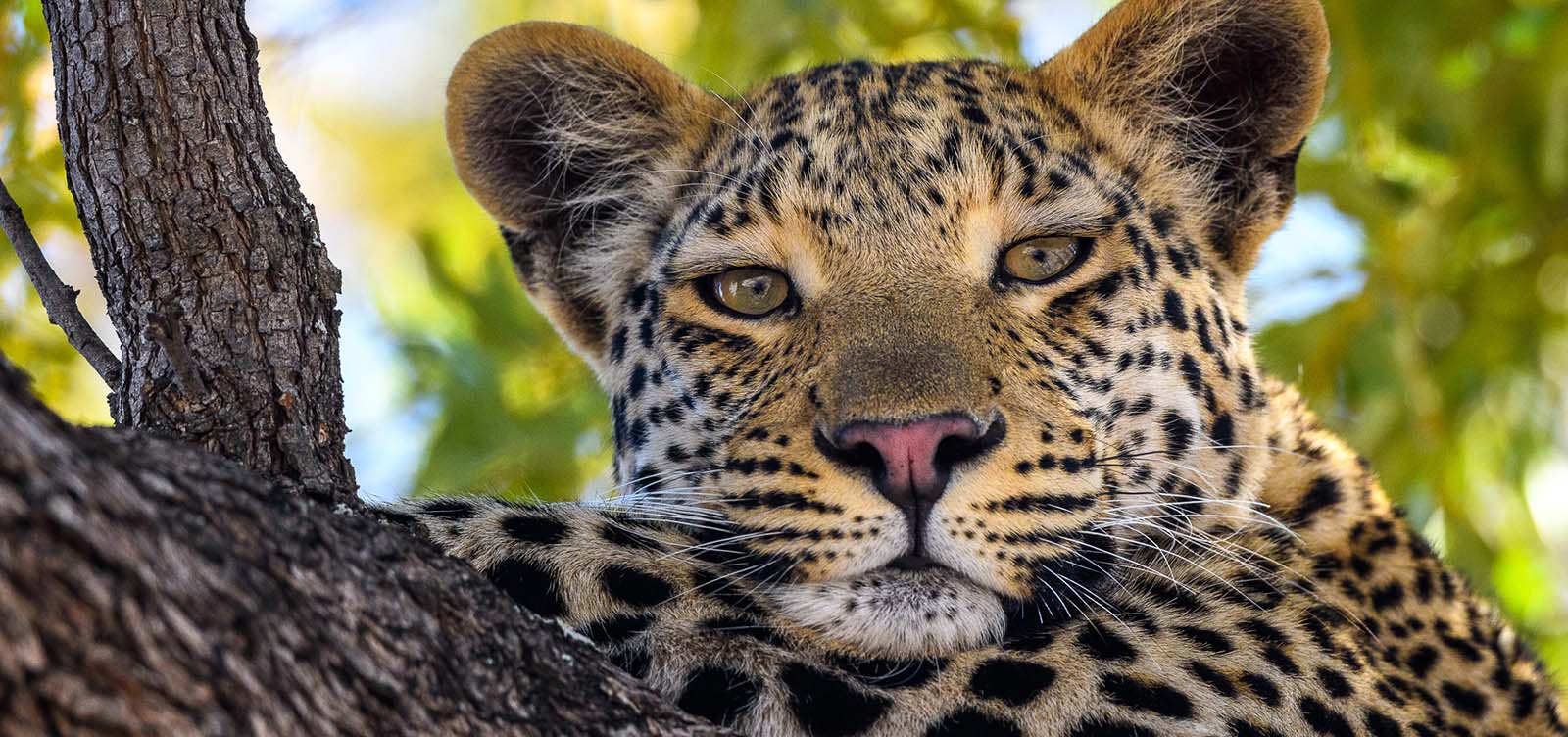 Experience the
Wonders of Africa...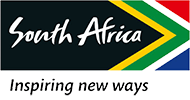 Ranger Buck Safaris is here to arrange your dream African luxury safari. We rely on our intimate knowledge of the bush to create tailor-made custom safaris that will ensure an African experience of a lifetime. We offer a confidential, personal and professional service to our clients. Ranger Buck and his team of experts can be trusted to recommend and arrange a luxury safari best suited to your needs. Arrive as a client and leave as a friend.
Ranger Buck Safaris protects endangered wildlife by supporting conservationists who ensure wildlife and people coexist and thrive

Tailor-made trips and itineraries to suit all your needs. We know Africa –  the bush is our game. Saving nature is at the very heart of what we do
Privately owned and passionate about what we do. We aim to ensure you the most memorable Safari in Africa with 24/7 support throughout your trip
A satisfied customer is the best business strategy of all. Ranger Buck's gifted team dedicates itself to unselfish trust and combines instinct with boldness and effort to plan your African Safari.
Destinations
Ranger Buck operates throughout Southern Africa
I am Ranger Buck – a South African born and bred adventurer and traveller.
During my time at University I was given the nickname "Buck" by my friends. This name has stuck and soon after I qualified as a game ranger I started taking friends and family on safaris. It was during these early safaris that I became known as "Ranger Buck".
I am a Civil Engineer, but my love for the African bush has inspired me to change career paths and share my love and knowledge of Africa and her wildlife with people from around the world.
I am here to arrange and ensure your perfect luxury safari experience in Africa.
Ranger Bucks Top Trips
Carefully Curated By our Safari Specialist to produce a unique African experience
In Association with:
We are proud to partner with Africa's premier destination locations, including:
In Association with:
We are proud to partner with Africa's pemier destination locations, including:
Ranger Buck's Latest Podcast
For tips & advice on travelling in and around Southern Africa, listen to our podcast series
Chen Zhang
Everything's up to our expectations. We've got the opportunity to get close to the nature and see the Big Five!It's an amazing Experience in our life to go into African bush.We really enjoyed our Safari.It's an incredible trip!
Stefan Carmens
 We went to the Singita lodge in the Sabi Sand Reserve, it was an very exciting experience..We already saw the big 5 the first day off our stay.. The rangers were top, the food and accommodation and the crew there, everything was wonderfull and delicious.. we saw the big 7 the following days, it feels very special. We return to Johannesburg with an exclusive flight… we just have 1 word for our Safari and also especially for Archie who made this trip extra special….MARVELLOUS… !! TOP