Explore Our Signature Safaris
Our dream is to share the magic, the beauty and the true essence of Africa with our guests in the most extraordinary ways imaginable and we do this through our safaris.
Our dedicated and experienced team of safari specialists have taken the time to meticulously hand pick a personalised selection of some of Africa's most prolific and truly spectacular safari destinations and create what we like to call a 'Signature Safari' for each one. Each one of these Signature Safaris have been carefully curated with the utmost attention to detail, creating an unparalleled safari experience that encompasses the very best aspects that each one of these magnificent destinations has to offer.
From our unforgettable Gorilla Trekking Safari to the lush jungles of Rwanda to our world renowned mountain biking safari through South Africa's infamous Greater Kruger National Park, you can be sure that any one of these iconic African safaris will deliver a life-changing experience that you will never forget and create memories that will last a lifetime.
With all the planning, admin, bookings and transfers handled for you, all you need to do is pack your bags and let us worry about the rest – you dream african safari is ready and waiting for you!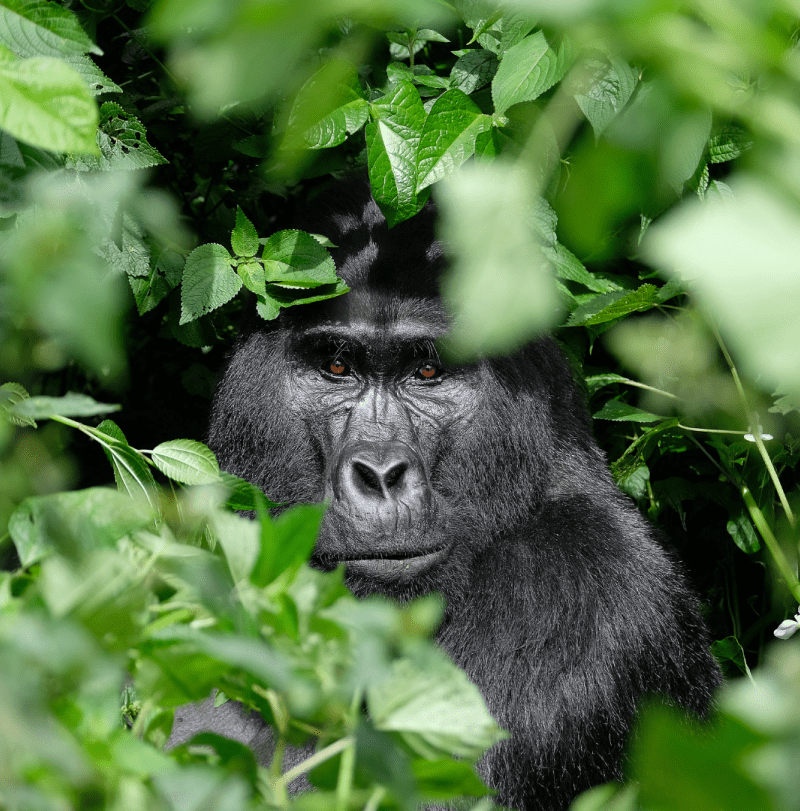 Our Carefully Curated Signature Safaris Packages
Browse through our collection of meticulously hand-crafted Signature Safaris packages.
Sign up to our newsletter
Our Signature Destination Safaris
Our team of safari specialists have taken the time to tailor a personalised collection of comprehensive Signature Safari packages to Africa's most iconic safari destinations that can be trusted to deliver an African safari experience you will never forget.
Curate Your Own Personalised Safari Itinerary
We specialise in creating completely personalised, tailored travel itineraries based on your personal needs and expectations. Simply click on the button below to chat to one of our safari specialists and lets start planning your dream African safari.